Upvc Door Lock Repairs Castleford
At Locksmiths Castleford we are Upvc specialists and we provide an extensive Upvc door and window lock service. We can open, service and repair any type of window or door lock mechanism.
We cover everything from a basic lock change on a Upvc or composite door to a full new locking mechanism. If the mechanism you require is obsolete we can adapt doors and frames to suit more modern styles of upvc door lock.
As part of our Upvc door lock service in Castleford we can also re align doors and frames to make them feel as good as new. Sometimes Upvc and composite doors move around making them very difficult to lock, this eventually leads to a complete mechanism failure but if the problem is spotted early we can adjust the door and frame which will usually not involve using any parts and keep costs low.
We also provide the same services for Upvc window locks, we can adjust difficult to lock windows renew or service window locking mechanisms and change or open window locks and handles.
Please feel free to contact us to discuss your Upvc door or window lock problems, we look forward to hearing from you.
Call Now On
01977 820073
07545023696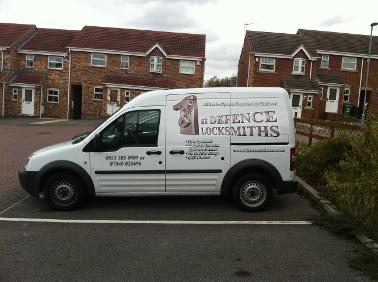 We Accept All Major Credit And Debit Cards
© copyright 2012 - 2014 1st Defence Locksmiths, All rights reserved